DNS Server for Greetly. Or, Where Is the Data With Greetly Located?
DNS Whitelisting Without Headaches
A DNS whitelist is an assortment of SMTP and email servers that are viewed as protected to trade emails with. This rundown is utilized for email sifting purposes, allowing a system to block emails received from illegitimate or spam email servers. It's utilized to diminish the quantity of spam messages a client gets.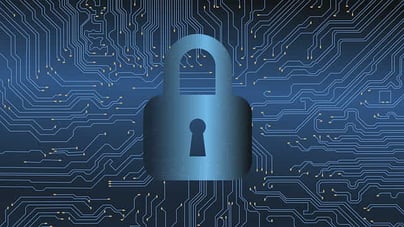 Question:
What is the DNS server for Greetly?
Answer:
app.greetly.com
Question:
Where is the Data with Greetly located?
Answer:
Amazon Web Services United States-East region
Do you still have questions 🤔?
Contact us at success@greetly.com