Send Instant Notifications From Any Device and Then Track Who Remains Unaccounted For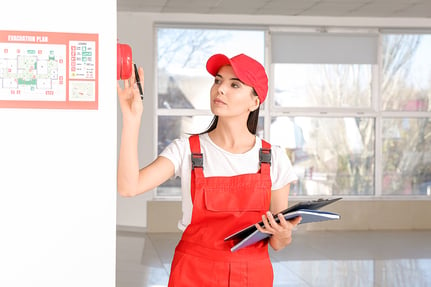 The most important visitor management feature we hope you never use -- emergency evacuation. Should your workplace ever need to shut down for any reason, Greetly can keep your employees and visitors safe.
Like posted evacuation maps and smoke detectors, it's always good to have a plan in the unlikely event of an emergency. This reduces chaos and confusion should an event arise. Visitor management emergency evacuation notifications and logging offers peace of mind.
Greetly's evacuation feature offers instant text and email notifications to all employees and visitors that are on the premises when the evacuation is triggered. Individuals can mark themselves safe right from the evacuation notification. Or an admin can do so from their phone using our cloud-based evacuation logbook. This running list of who is safe and who is unaccounted for will reduce risk and save valuable time for emergency responders who arrive on the scene.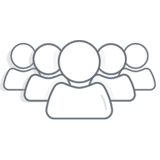 How Emergency Evacuation Notifications Can Save Lives.
Click here to read how to turn this feature on/off.
Need to see your Emergency Evacuation safety log? Click here.