Below are Greetly's product improvements pertaining to enhancements and fixes which have been released by our development team.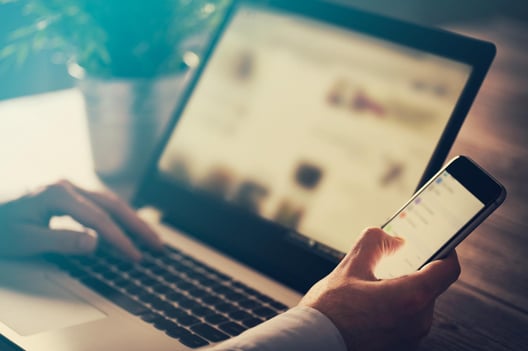 Web Release - December 2022
You can now remove users via Azure sync - (Now users deleted from the Azure Directory can get deleted directly in the Greetly web portal after synchronization).
Emergency evacuation - (Now users receive the "Mark safe" link in notifications if Evacuation is enabled).
The logo not showing in the notification emails has been fixed.
Hide header short-code and long custom short codes in a Custom workflow have been fixed
You can now add extra text in the "Do you want to add extra text to a badge (if not, please leave it empty)" has been fixed.
We made Visitor log 2.0 stability improvements.
If you have outstanding issues or any new issues with the Greetly Digital Receptionist app or with your Greetly web portal, please feel free to contact us at success@greetly.com, and one of our friendly and helpful support agents will create a ticket for your specific issue. If they cannot provide you with a solution, the issue will be escalated to someone from our Tier 2 or Tier 3 support team.
You can also search our Knowledge base Articles (FAQs) here.
Please also check for updates to the Greetly Digital Receptionist App regularly to ensure you can utilize the latest functionality.