Below are Greetly's product improvements pertaining to enhancements and fixes which have been released by our development team for May 2023.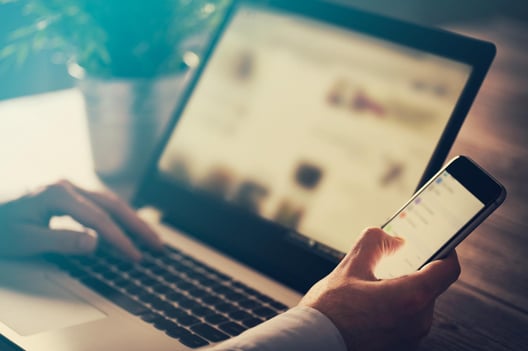 Web Release - May 2023
May 2023 Web Updates:
1). Check-in Buttons
A user can delete/restore a check-in button or workflow.


A check-in button/workflow with active pre registrations cannot be deleted.

A deleted check-in button can be restored.
A deleted workflow (either default or new) cannot be restored.
To find the deleted check-in buttons/restore them, go to the "Deleted Options" tab in the "App Settings".

The naming of the restored check-in buttons consists of the @Check-in button name@ [Restored + Workflow identifier]. Once restored, the naming can be customized.

2). Custom Workflows
Field password protection.
Available for the next field types: Text field, Driver's License field.
Implementation details: If the field is password protected, only a visitor and those accessing the Web Portal will see the information entered in the field.


Web implementation (checkbox):

GDR implementation:

A user cannot save the custom form fields with empty values (Checkbox field description, URL URL/Description, Header, Dropdown question/options, Radio dropdown/options)
3). Visitor Log page
A Visitor Log page persists on a page update or a tab change.
All Locations Visitor Log page
A Location name and Location ID columns are added to the All Locations Visitor Log page.

The first thing you need to do is to Reset the report. Select "Visitor Log" and click on "Reset".

To display the columns, find the Location name and Location ID in Column List.

4). Manage Users page
The "Show in app" checkbox is renamed to the "Show in app employee lookup".


Users, mapped to certain check-in buttons, are only visible in the Employee Lookup for those buttons they are mapped to.
If the "Show in app employee lookup" is unchecked, a user is hidden in the Employee Lookup.
If you have outstanding issues or any new issues with the Greetly Digital Receptionist app or with your Greetly web portal, please feel free to contact us at success@greetly.com, and one of our friendly and helpful support agents will create a ticket for your specific issue. If they cannot provide you with a solution, the issue will be escalated to someone from our Tier 2 or Tier 3 support team.
You can search our Knowledge base Articles (FAQs) here.
Please also check for updates to the Greetly Digital Receptionist App regularly to ensure you can utilize the latest functionality.