How do I update my Greetly Password?
Need to update your password? For security purposes, we recommend you change your password at least once every 60-90 days.
Updating your password is the first step in taking control of your password security.
Note: Our system DOES NOT send out password update reminder emails.
Follow these simple steps on updating your password.
Step 1:
Log into your web account and click on Profile settings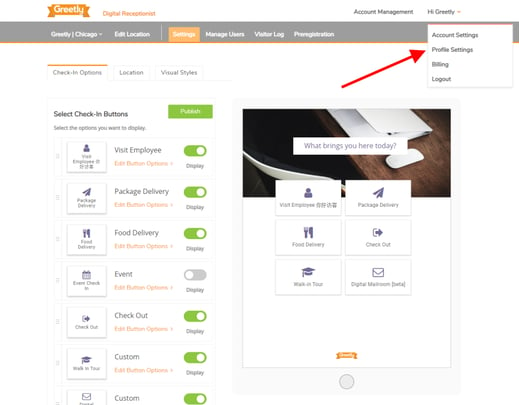 Step 2:
Click on Change Password, type in your new password, and you're done!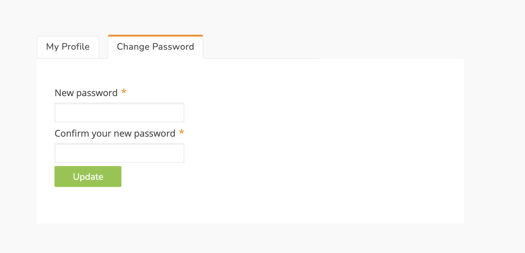 Now, that was super EASY!