With Greetly it's easy to preregister visitors from the web-admin or your Microsoft Outlook or Google calendar with no add-on needed
You don't always need a crystal ball to see the future. When you are expecting an important guest you want to make visitor registration fast for your visitor. You also want to provide them with valuable information ahead of their visit.
Let Greetly preregister the guest for you.
Please note:
Currently, Pre-Registration invitations can only be sent from Default Check-ins, which contain an email address field.

The Check-in cannot be a Custom Workflow and also cannot have Drivers License Scanning enabled as this function only works on the app itself and is not suitable for Pre-Registration purposes
How Visitor Preregistration Works
Setup the Preregistration Feature
Step 1: Activate Preregistration
Before using this efficiency feature, you need to set it up in your Greetly admin console. Here are the steps:
Note:
Only a Global or location admin can TURN on the preregistration feature. After turned on, employees for the location can preregister their visitors.
You need to select a Default check-in for Pre-Registration. (This will assist those who are using Google Calendar and Outlook Calendar integrations.).
Here's an example of how to select a default check-in button: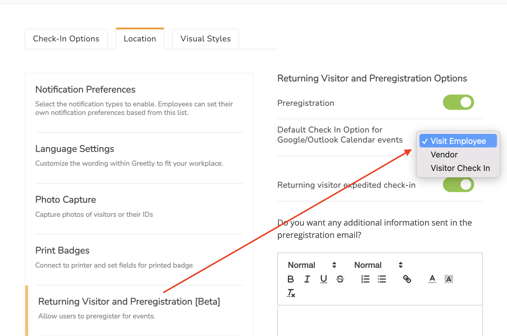 Step 2: Customize Your Preregistration Settings
Note:
**Make sure the Check-in button you are setting up "Preregistration" for has the email field selected in the "Do you want the visitor to enter any information about themselves?" section.
(Example: "Event Check-in or Employee check-in options).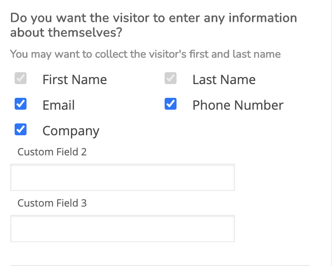 **Please note: Make sure you turn on the "Display Welcome Page" in the "Visual Styles" section so your preregistered visitor can scan their QR code to check in upon arrival.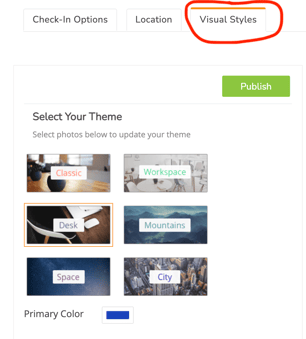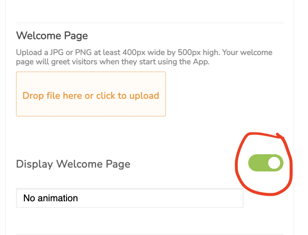 ---
If you thought that was easy, actually scheduling a visit is even easier.
Using Visitor Preregistration
Option 1: Manually Preregister a Visitor From Your Web Admin Portal
Important information to mention:
The user setting up the preregistration invite must have the location listed in the profile they are sending the invite for
The user setting up the preregistration invite must be listed in the check-in button (ex: Visit employee, etc.)
Choose the reason for the visit. These options match the Check-In Options you would see in the app (Ex: Visit Employee, Event Check-in, etc.).
Option 2: Preregister Visitors Directly From Your Calendar (Outlook, Google Etc.)
(Microsoft Outlook Users Please Note the following steps first:
1. Please navigate to Settings in Outlook



2. Click on View Outlook Settings
3. Then Click On Mail > Sync Email > and Copy the Outlook alias
listed here: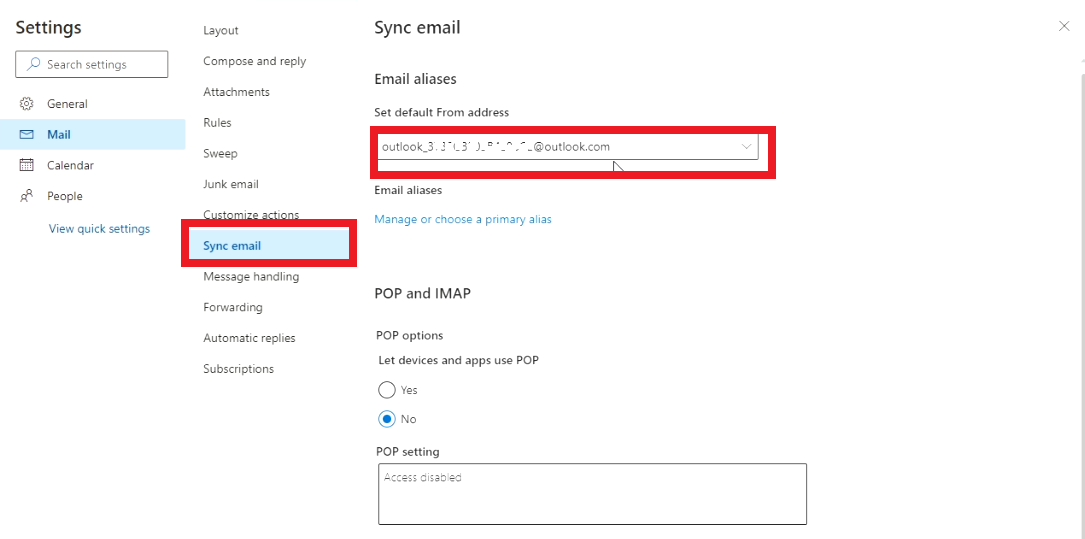 4. Now navigate to app.greetly.com and login to your Greetly account.
5. Then paste the alias under the Alias field and click Save.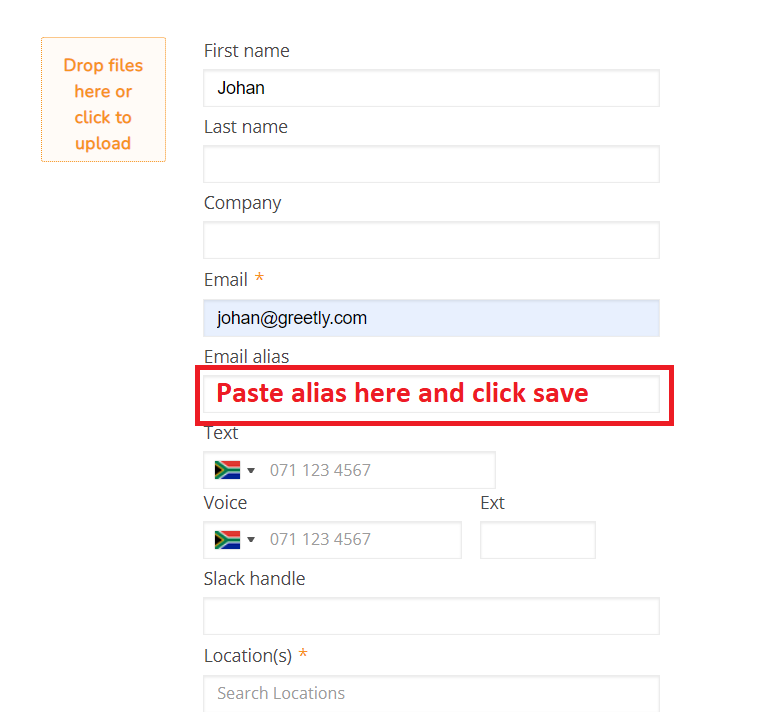 Currently, invites can ONLY be sent via email for the "Visit Employee" check-in button
Only a Global or location admin can preregister guests using Outlook and Google calendars
Please note you can use any calendar system, including Outlook.
Here is a sample of an invitation that will arrive after you send out the invite.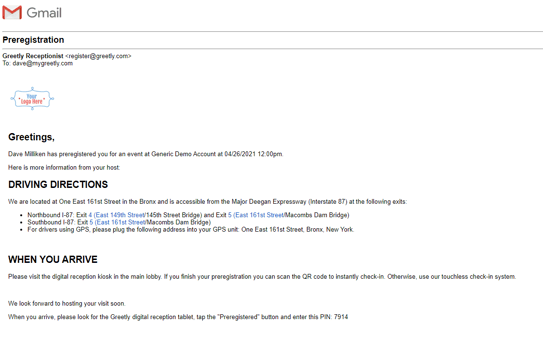 ---
What to expect when the Preregistered Visitor checks-in
Within moments of preregistering the visitor, they will receive an email like this:

The visitor will need to click on the "Preregister" link to complete the registration. Once completed the preregistered visitor will receive an email like this with a QR code they will use to check-in on your device.

Upon arrival, the preregistered visitor will need to hold up their QR Code from their phone to the camera on your device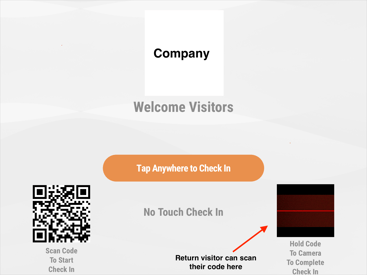 PLEASE NOTE: If the user does not accept the invitation, Greetly will check the user in and out in your visitor log, once the invitation has expired.
The check-in and check-out time varies slightly depending on the Server however you will see an entry similar to this: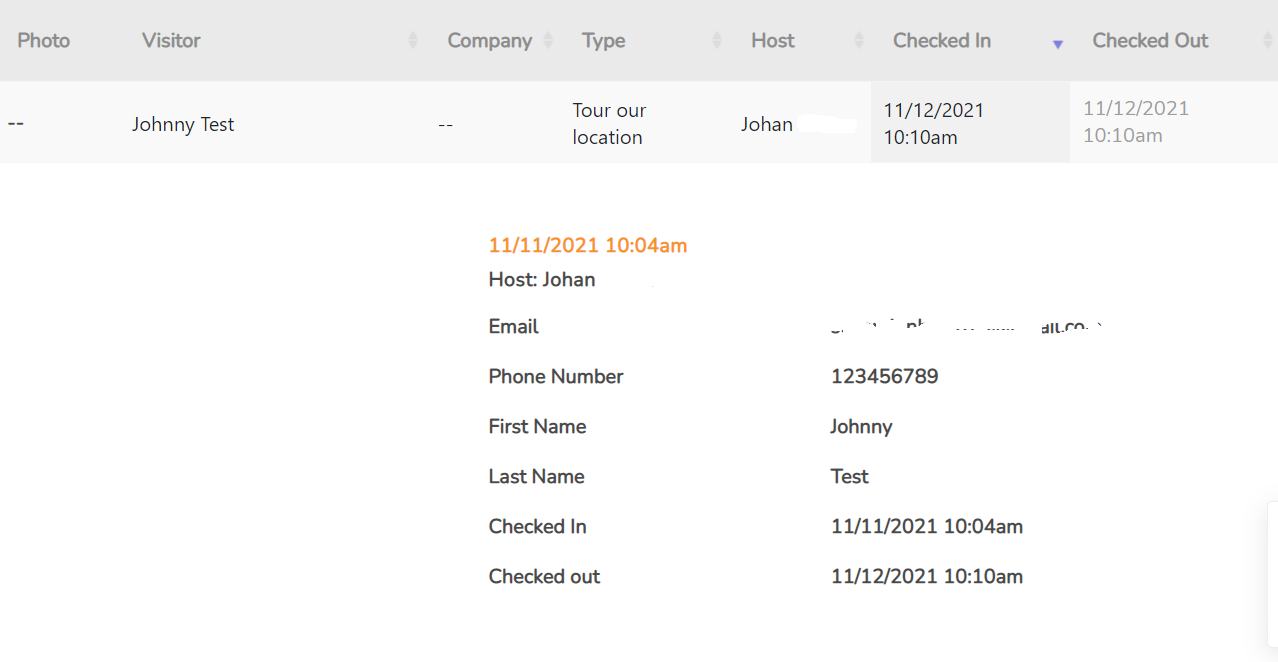 In the event that an invitation has been accepted you will see an Event created in the Preregistration Tab in your Greetly Account.

All set!
As always, please contact us at success@greetly.com if we can assist with preregistering your guests or your other visitor management needs.