Are you subscribed to our Pro or Enterprise plan and want to know how the 2-way texting work?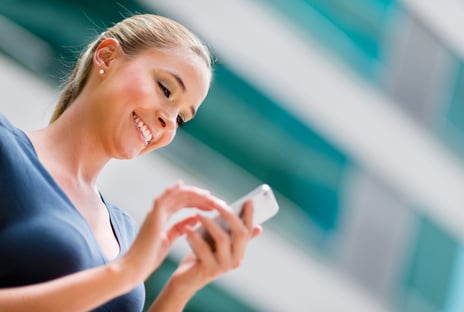 Important notes:
This feature is ONLY available for Pro and Enterprise plan members.
Any spaces at the start of custom message for employee notifications won't translate into SMS.
Make sure you are logged into your web admin account.
Only a Global or Location Admin can make these changes.
Follow these easy steps:
Step 1:
Click on "Location" > Notification Preferences > Toggle on "SMS/Text" > Scroll down and click on "Save".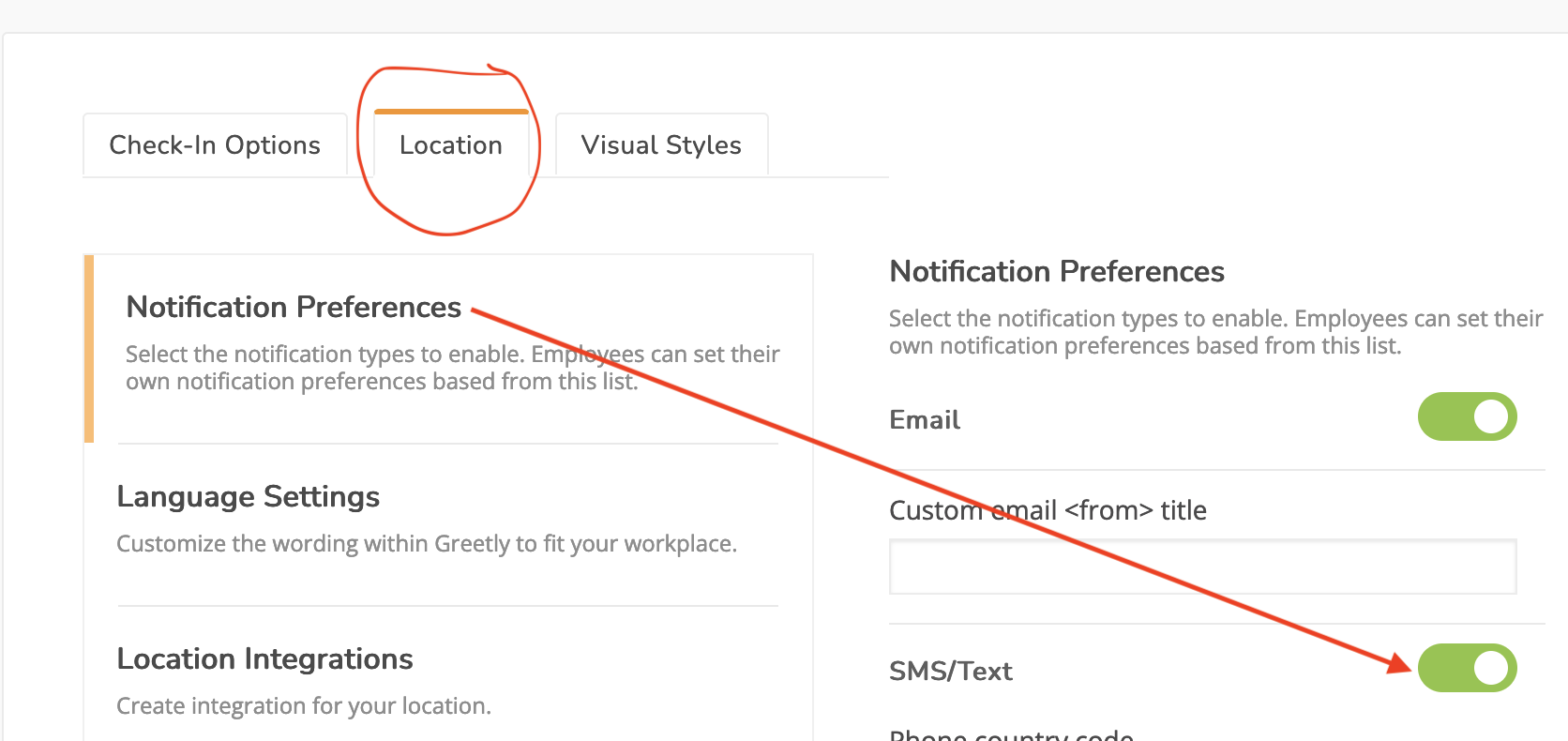 Step 2:
Go to your profile and make sure you have a phone number listed in the "Text" section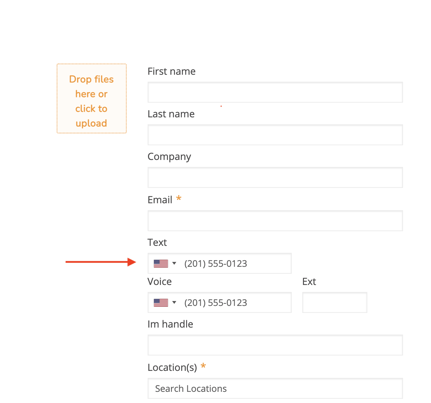 Step 3:
Scroll down and toggle on "SMS/Text" in the notification section and click on "Save"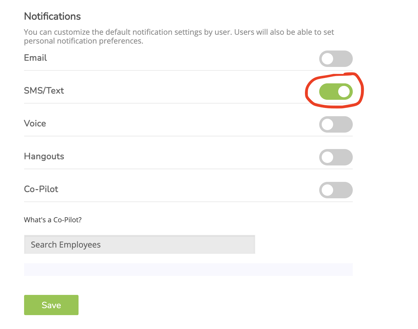 Step 4:
In the check-in option make sure the visitors phone number is being collected in the "Do you want the visitor to enter any information about themselves?" section along with any other information you want to collect and then click on "Publish".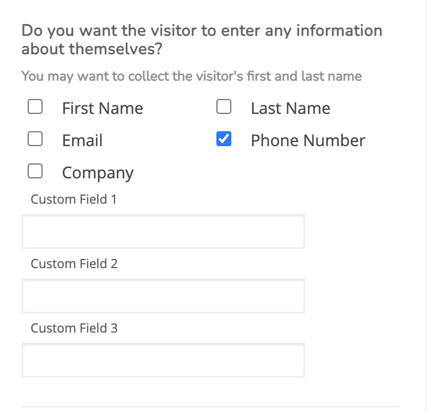 Step 5:
You will receive a text message notification upon check-in. Afterwards, you will be able to text back to the received notification and the text message will be sent to the visitor. The visitor will also be able to respond back to your text message.
---
Here is an example:
1). Text message notification and users response to visitor

2). Users text message notification sent to the visitor
Important notes:
You will have a 15 minute window to send a text message before it times out.

If a phone number isn't present on either end, then a message will be sent back to the user that the number isn't present.