Are you adding an employee/user manually to the directory? This article will help.
Hello and welcome to Greetly!
Adding an employee/user manually to the directory is as easy as one-two-three 😀.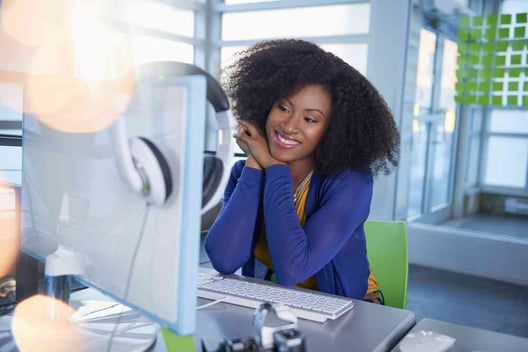 Important note:
You must be logged into your web portal as a Global or location admin.
Step 1:
Click on Manage Users
Step 2:
Click on Add user
Step 3:
Add the employee/users contact information
First and last name

Add an image (*JPEG or PNG images - medium-sized 800 x 800 pixels - 100kb file size or less. We recommend the image be small to medium in pixels and file size for the best appearance).

Title

email address (*required)
Phone (Text or Voice)
Slack handle
Map to check-in button (*leave this section blank if you want all of the users to appear in the directory on the app for all of the check-in buttons)
Show in app (*Check the box if you want the user to appear in the directory on the app)
Role (*Greetly roles and permission, Employee, Security, Location admin, Global admin)
Notification preferences (*turn on either of these: email, SMS, phone, Slack, Voice, and Co-pilot). You can customize the default notification settings by the user. Users will also be able to set personal notification preferences.
Don't forget to click on "Save".
Now that was easy 😀.
Greetly is the incredibly customizable iPad/Android check in app. Visitors simply tap the purpose of their visit, who they are there to see, and enter their name. Greetly instantly notifies employees via phone, text, email or Slack and logs the visitor's information. Greetly can also capture visitor photos,
eSign
, NDAs and much more.