Changing the Time Zone for Digital Receptionist
Greetly's visitor management system defaults to UTC, or Greenwich Mean Time.
Since not everyone lives in Coordinated Universal Time, or UTC, it's important to set your time zone to ensure the timestamp is correct in the visitor log and on printed visitor badges.
You must be a Global or Location Admin logged into your web admin account to change this setting.
Setting the Time Zone
Click on Location Setup.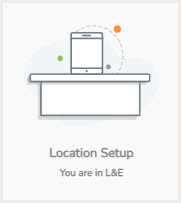 Locate the Time zone section in the right-hand column.
Click on the field to reveal a dropdown menu.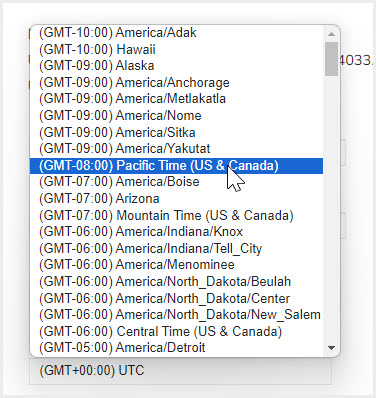 Choose the correct time zone.
Click on Save.