How to Check-out visitors all at once
Do you have a ton of visitors you need to check- out all at once? This article will show you how.
Important notes:
You must be logged into the web portal as a Global or location admin
You will NOT be able to use the "Check Out All" button in the visitor log section on the web portal if queue management is turned on (Check-out all button does not show in this case to prevent accidental mass queue approval. Turning this off will return the button).


Follow these simple steps. It's as easy as 1-2... (forget the 3 😆).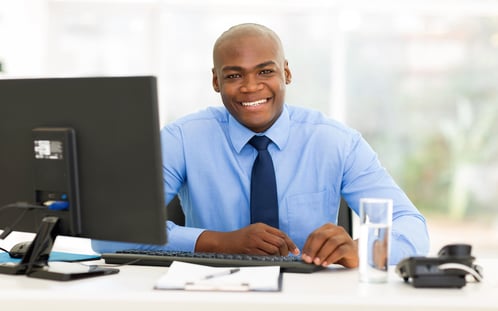 Step 1:
Log into the web portal
Step 2:
Click on the "Visitor log" tab and select "Check Out All" and you're done!

WOW! You checked out all of your visitors in less than 30 seconds 👍. You are a genius 😀.