How to Clear the Cache on the Greetly App [Android tablet]?
Are you getting a location failed to load error when you open the Greetly app on your Android device? Chances are you need to clear the apps cache or data.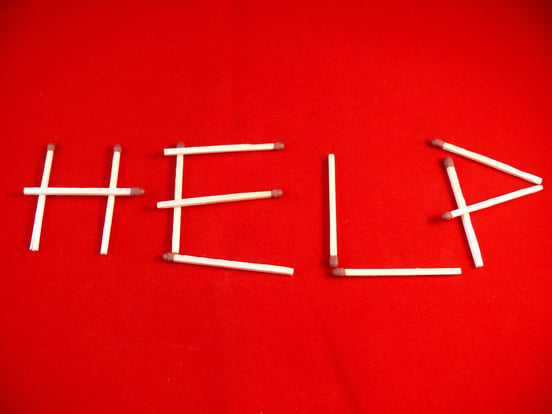 Follow these simple steps to clear the apps cache.
From the Home screen go to Settings.
Go to Apps.
Swipe through the available apps. then, touch the Greetly application.
Go to Storage.
Click on CLEAR CACHE or CLEAR DATA to clear the cache.
Open the Greetly app and log in.
And you're done. That was easy! 😀