Please note: Greetly can only sync contacts with an essensys active license assigned.
Note:
Greetly and essensys accounts owners email address must be the same.
Greetly can only sync contacts with an essensys active license assigned for each user.
If you are syncing user and add users manually, the system will remove those users the next time the system syncs (if the users are not included in the sync).
Please allow from 5-45 minutes for all of the users to appear after the sync is completed.
Want to save even more ADMINutes? Empower your coworking community manager by synchronizing your member list between essensys Operate and Greetly's visitor management system.
Step 1:
Log into the Greetly web-based admin
Click on the icon that displays your name in the top right-hand corner
Select "Account Settings"
In the "Integration API" drop-down select "essensys"
Hit the "Save" button
Next, click on "Integration API" again and enter your essensys Operate username (email address) and password. Please make sure you DO NOT enter your GREETLY username and password into this section
Click the "Save" button again
Step 2:
Click on the Greetly icon in the top left-hand corner to take you back to the home screen
Select "Location Setup"
Scroll down to "Account Integration"
Step 3:
Open a new tab and visit https://essensys.tech/login/
Log into your essensys Operate account (In this step please login using your essensys account and not Greetly).
Navigate to the "Space" tab and select "Locations" from the drop-down menu
If you have multiple locations, click on site name
In the URL, copy the number at the end following the words that says "view/" (i.e https://operate-us.essensys.tech/spacecontrol/mod/40/view/8)
Step 4 - Final Steps:
Go back to Greetly "Location" page where you left off at on in Step 3 and paste the number in the "Location ID" section and hit "Save". (You only need to enter the number at the end. In the sample URL from the last step you would just enter the 8.)
Click on "Manage Users"
Finally, click on the 'Sync from essensys"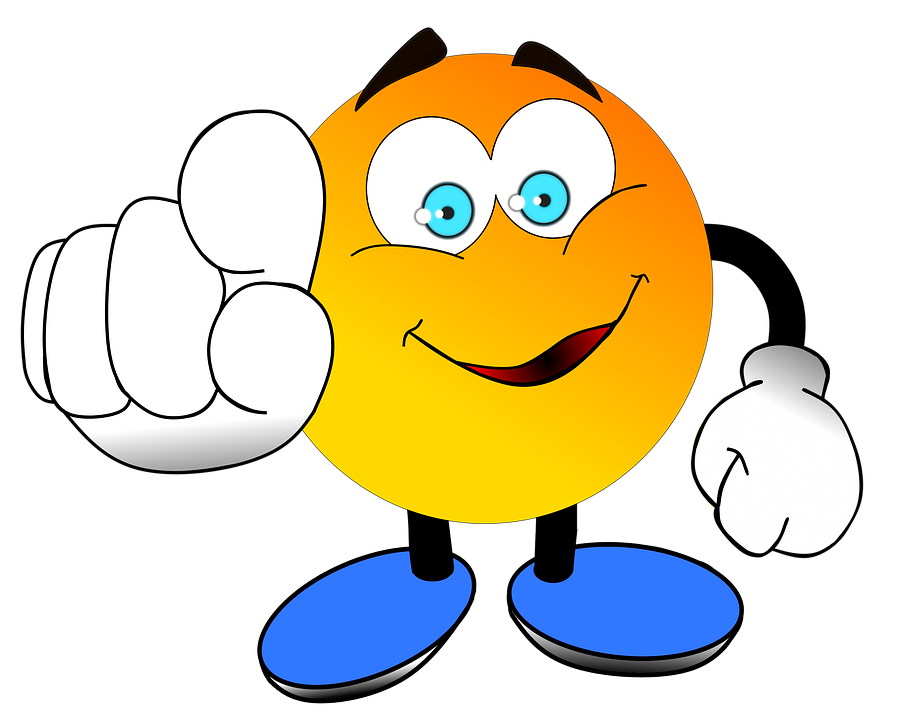 Congratulate yourself on a job well done!