Welcome to Greetly! Did you set up your custom messages and notifications, and now you want to run a test?
All set up with Greetly, and now you want to test the system from your web portal?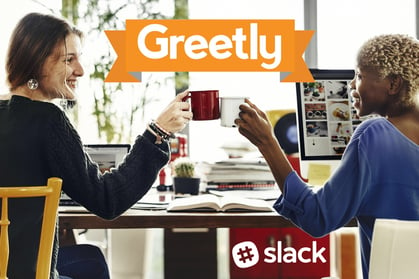 Follow these simple steps to test out your check-in buttons online.
Note: Must have Global or location admin access in order to perform this action
Step 1:
Log into your web portal
Step 2:
Click on Check-in Options from the home page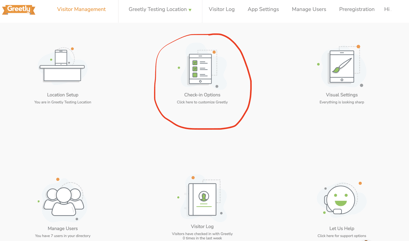 Step 3:
Click on Visual Styles

Step 4:
Scroll down and click on the URL link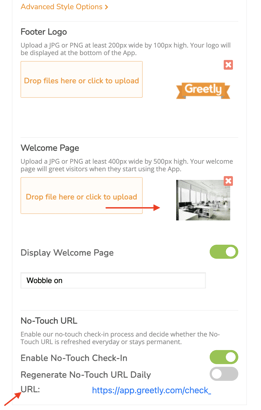 A new page will open and display your check-in buttons. You can click on each one to do a test run.
Example: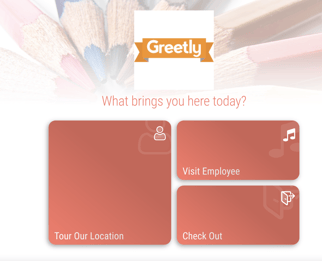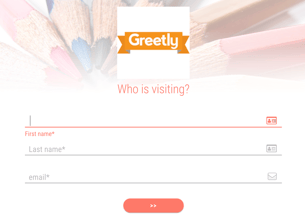 Note: If you want to start over before the test check-in is complete, click on the reload icon to start over.
Still need help? Email us at success@greetly.com