Logging in for the First Time and Need to Set Up Your Password?
This article will show you how to set up your password for your Greetly account.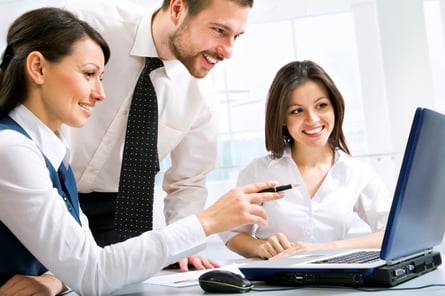 Has your company just adopted Greetly? Or were you recently made an
admin
of your visitor management system? If so, you might need to create a new password.
Good news, creating a Greetly password is quite simple! Here are the steps:
Enter your email address
You will receive an email with instructions for creating a new password (make sure you check your spam folder)
Follow the link and change your password and confirm the password
Visit https://app.greetly.com
Enter your username and password
Click "Log In"
You are now logged in, Good Job! Change your information and Select your notification preferences, click SAVE, and logout