Below are product improvements pertaining to enhancements and fixes which have been released by our development team.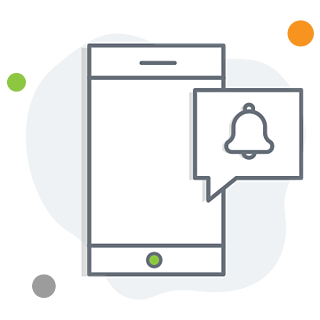 Mobile Release - November 2022
Badge changes:
Fixed issue where badge would be re-printed on check-out
Fixed missing company logos on visitor badges
Fixed missing user photos on badges
Misc changes:
Increased lifetime of visitor photos send through Slack notifications
Workflow branches now auto-extend on block placement
Fixed an occasional AJAX error on the manage users page
The check-in button group dropdown now always fully displays the dropdown option
Removed extra empty space in send notification block in custom workflows
Package photo will now be attached to reception notifications in custom workflows
Click here to see a list of things we improved on the web portal
If your issue is not listed here, rest assured that our developers are working around the clock to ensure that all bugs and errors get fixed.
If you have outstanding issues or any new issues with the Greetly Digital Receptionist app or with your Greetly web portal, please feel free to contact us at success@greetly.com, and one of our friendly and helpful support agents will create a ticket for your specific issue. If they cannot provide you with a solution, the issue will be escalated to someone from our Tier 2 or Tier 3 support team.
You can also search our Knowledge base Articles (FAQs) here
Please also check for updates to the Greetly Digital Receptionist App regularly to ensure you can utilize the latest functionality.