Below are product improvements pertaining to enhancements and fixes which have been released by our development team for February 2023.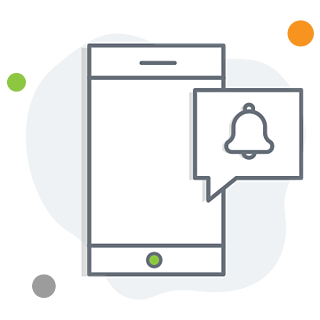 Mobile Release - February 2023
The check-in process for Default & Custom Workflows is now more consistent. No visual changes for users.
The horizontal scrolling is now available for the "Employee lookup" in the Visitor App (Web).
The font size of the check-in buttons on the Visitor App (Web) is now bigger.
The "Date of birth" naming and mm/dd/yy are not overlapped in the web version of the Visitor App.
A visitor can re-sign an Agreement after clearing up the previous signature.
The "Success" screen is no longer displayed if a visitor completed the pre-registration form.
The "Visitor ID" short-code is correctly displayed on the "Success" screen when check-in is completed.
The dropdown answers with long text are no longer cut off.
Click here to see a list of things we improved on the web portal
If your issue is not listed here, rest assured that our developers are working around the clock to ensure that all bugs and errors get fixed.
If you have outstanding issues or any new issues with the Greetly Digital Receptionist app or with your Greetly web portal, please feel free to contact us at success@greetly.com, and one of our friendly and helpful support agents will create a ticket for your specific issue. If they cannot provide you with a solution, the issue will be escalated to someone from our Tier 2 or Tier 3 support team.
You can also search our Knowledge base Articles (FAQs) here
Please also check for updates to the Greetly Digital Receptionist App regularly to ensure you can utilize the latest functionality.