Below are Greetly's product improvements pertaining to enhancements and fixes which have been released by our development team for the new year 2023.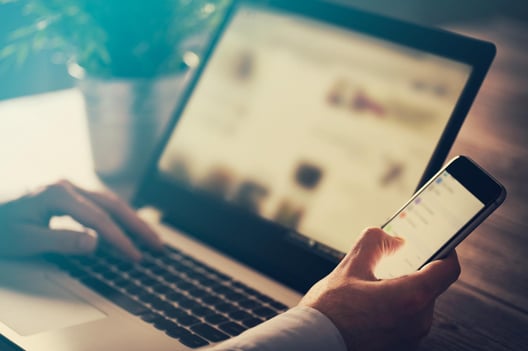 Web Release - January 2023
We fixed the issue with the watchlist feature table displaying long names incorrectly.
The default order for the user list is now alphabetical.
The custom text in sending QR code block is now reflected in the QR code email.
The manual notification preferences are now ignored by Azure sync.
The phone numbers now automatically validate on Azure sync.
The queue management notifications will work more consistently now.
The pre-registration log can be viewed by any role (employee, security, location admin, etc.).

Global/location admins and security can view all pre-registered visitors.
Employees can only view a pre-registration if either they are the host or a user that is a co-pilot for the host.

We updated the check-in button groups located in the manage users page.
We fixed a bug where users couldn't use the location selector after navigating to "all locations".
We removed the "required" checkbox from range fields in custom workflows.
We fixed the issue in the visitor log involving large photos when multiple columns are selected.
If you have outstanding issues or any new issues with the Greetly Digital Receptionist app or with your Greetly web portal, please feel free to contact us at success@greetly.com, and one of our friendly and helpful support agents will create a ticket for your specific issue. If they cannot provide you with a solution, the issue will be escalated to someone from our Tier 2 or Tier 3 support team.
You can also search our Knowledge base Articles (FAQs) here.
Please also check for updates to the Greetly Digital Receptionist App regularly to ensure you can utilize the latest functionality.