This knowledge base article will guide you on how to set up your Brother printer using the IP address.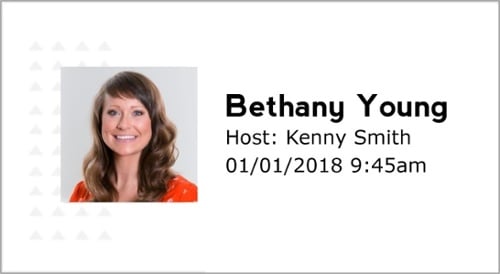 Remember those retro stickers that people wore to identify themselves at events? Don't feel like you need to dust those off for your visitors. With Greetly's Unlimited Plan, you can print out visitor badges for your visitors upon check-in.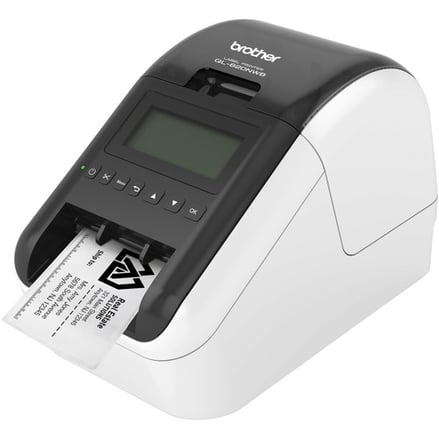 Note:
You can ONLY have one device for each location connected to the app and printer in order for the printer to print badges
Must have Global or Location admin access to the web portal
Setting Up Visitor Badge Printing
--> Start by making sure you have the right equipment.
Greetly works with the Brother printer model QL-820NWB and with DK-1202 labels for the USA ONLY. Outside of the US, you will need the DK-11202 labels.
IMPORTANT
:
The sample labels shipped with the Brother printer are DK-2205. The printer will NOT respond unless the correct labels are used.
<--
Log into the Greetly app admin Portal.
Click on "Location" and scroll down and click on "Print Badges"




How To Find the IP Address of Brother QL-820NWB Label Printer?

Make sure your printer and device are on the same WIFI network
Press the Menu button and the down arrow button to go to "WLAN" settings.
Press the Up arrow button to go to "WLAN Status" and press the OK button.
Select "Infrastructure Mode" and press OK.
Note the IP address as shown below on the printer. It will be a series of numbers separated by periods (for example, 192.168.1.44 or 10.0.1.23).
Note
: Make a note of the IP address and type it in the "Printer's IP Address" section on your Greetly web portal and click on "Save".
Navigate back to your Greetly Settings > Check-In Options. Choose the button(s) that you want to generate badges (typically Visit Employee). Click Edit Button Options. Make sure that you are collecting First Name and Last Name of the visitor.


Toggle on the Print Badges option, as well as Capture Photo (optional). You can also change the message to the visitor after check-in to remind them to take their visitor badge.


Click Publish
Test the enabled feature on your device.
Hello, my name is SUCCESS!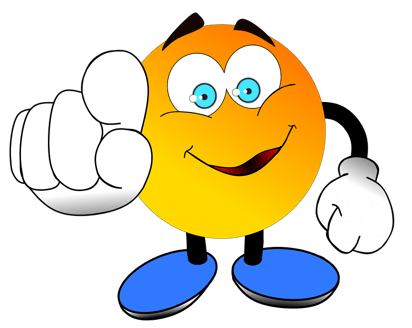 Click here to read our article on "How to Print badges from your device over Bluetooth (Recommended)".
Still need help? Click the chat box, email success@greetly.com, or call us at 1-833-GREETLY.