How to enable Pre-Registration 4 Digit Pin codes for Legacy app Users ONLY.
How to turn on legacy app support in order to get a 4 digit pin code when pre-registering visitors?
PLEASE NOTE:
The Pre-Registration feature needs to be activated first by following this article's Step 1
This article is for Greetly Legacy App users ONLY!



Step 1

Login to your Greetly Portal
Step 2
Click App Settings


Step 3
Click Location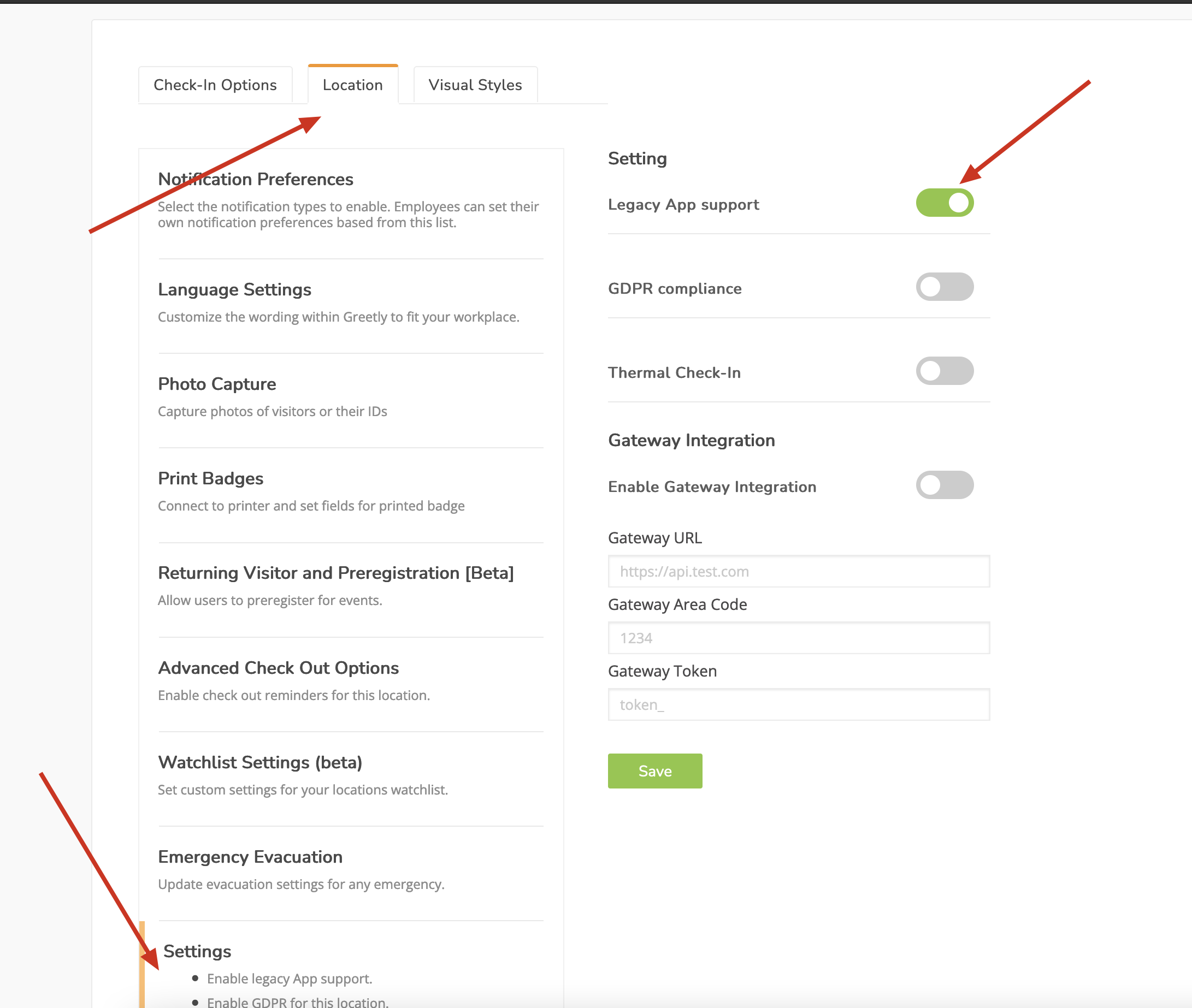 Step 4
Click the Settings Sub-Menu
Step 5
Toggle on "Legacy App Support"
Step 6
Click Save

In the Greetly Legacy App you should now see a small button at the bottom of the app (Shown Below).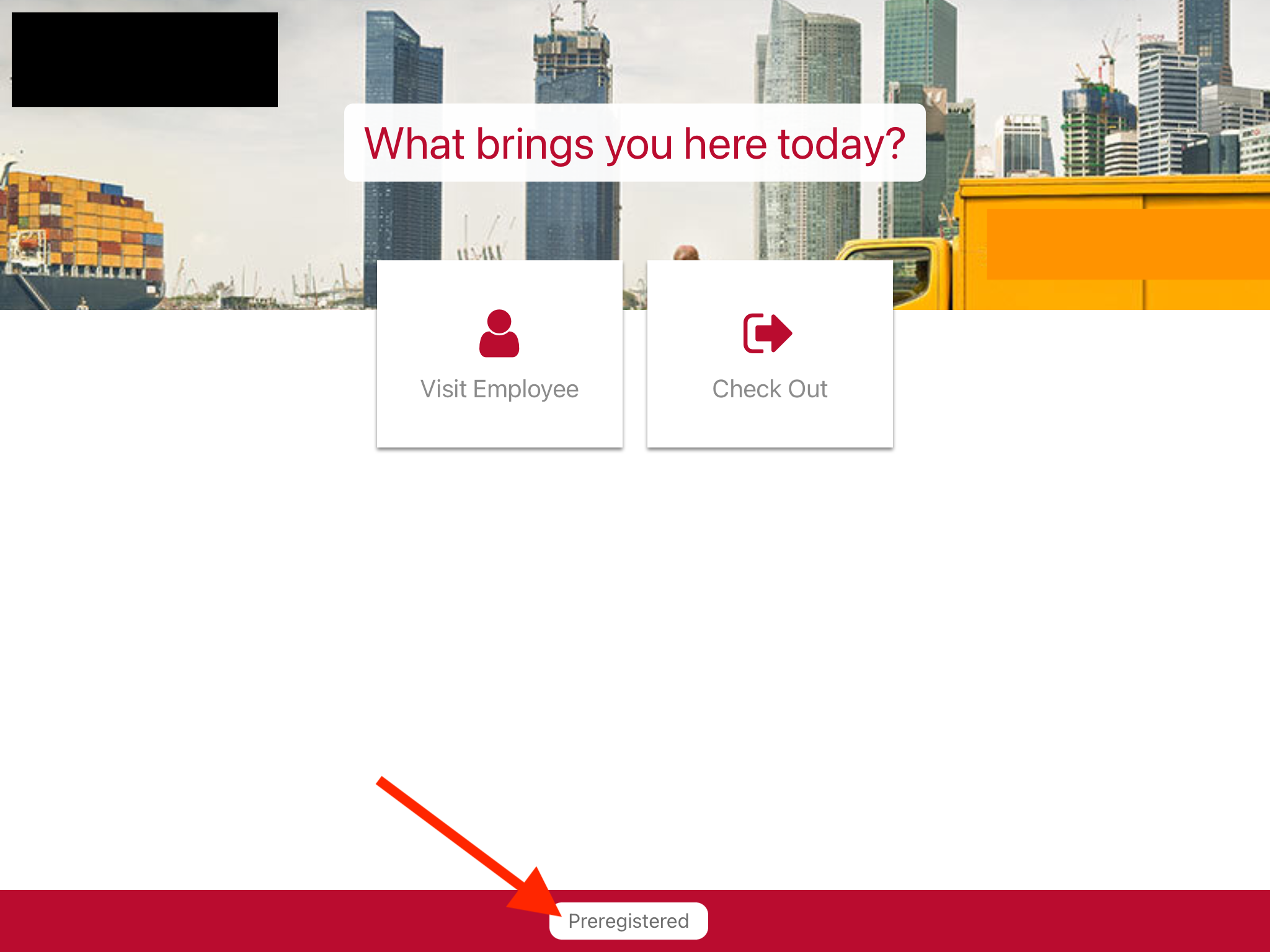 ---
What can your visitor expect after you complete the pre- registration form?
1). When you have Pre-Registered your visitors, they will receive an email as seen below: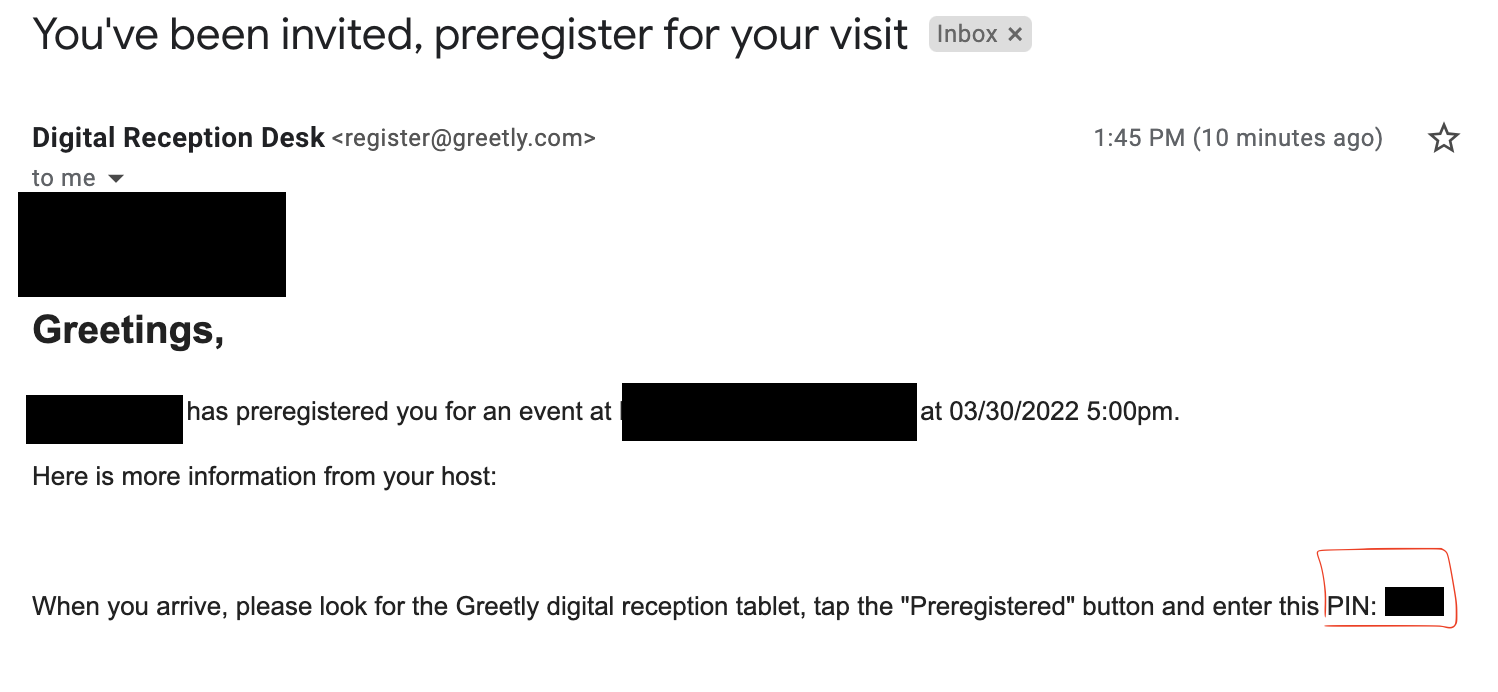 2). The visitor then Presses the Pre-Registered button (shown above) and can either enter the
4- Digit Pin code provided or their email address to find their Pre-Registration Invite (Shown Below).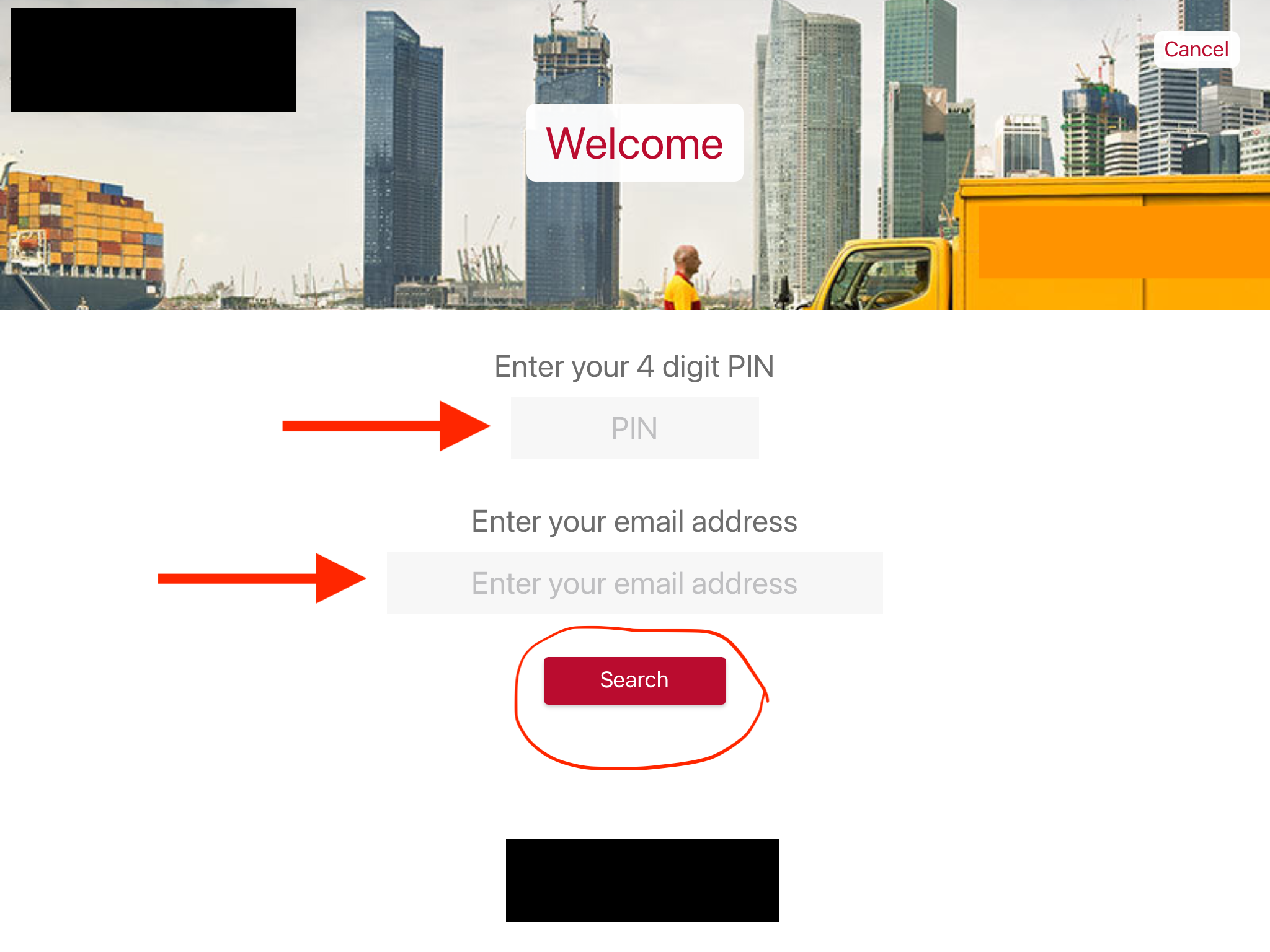 PLEASE NOTE the Pre-Registration feature needs to be activated first by following this article Step 1