How to view the App live from your PC?
Did you customize your buttons and now you want to view it on your PC? Follow the easy steps below to view the app live from your PC.
Please note that you will need to have Global or local admin access in order to follow these steps
Step 1:
Log into your web admin account
Step 2:
Click on "App Settings"

Step 3:
Click on Visual Styles

Step 4:
Scroll down and click on the "URL" link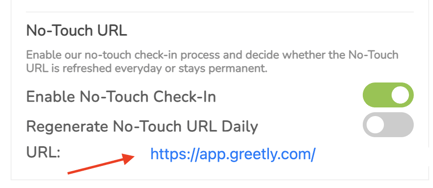 And you're done!
If the last digits in your URL says "Null", please click here and follow the steps from the article. Scroll down to the "If the "Location Pin Code" is blank" section and follow the steps.