How to Scan the Drivers License with the app after activating it in the Greetly Portal.
In order to follow these steps you should have already created a Custom Check-in with Drivers License Scanning activated (USA only)
If you have not already done so, before you can can scan US drivers licenses you would need to first follow these steps to activating this option.

Once that is complete and your Check-in has been published.

Select the Check-in Button you added in Drivers License scanning for,

Then position the Devices rear facing camera , so that the Red Line across the screen is directly above the Licenses Barcode.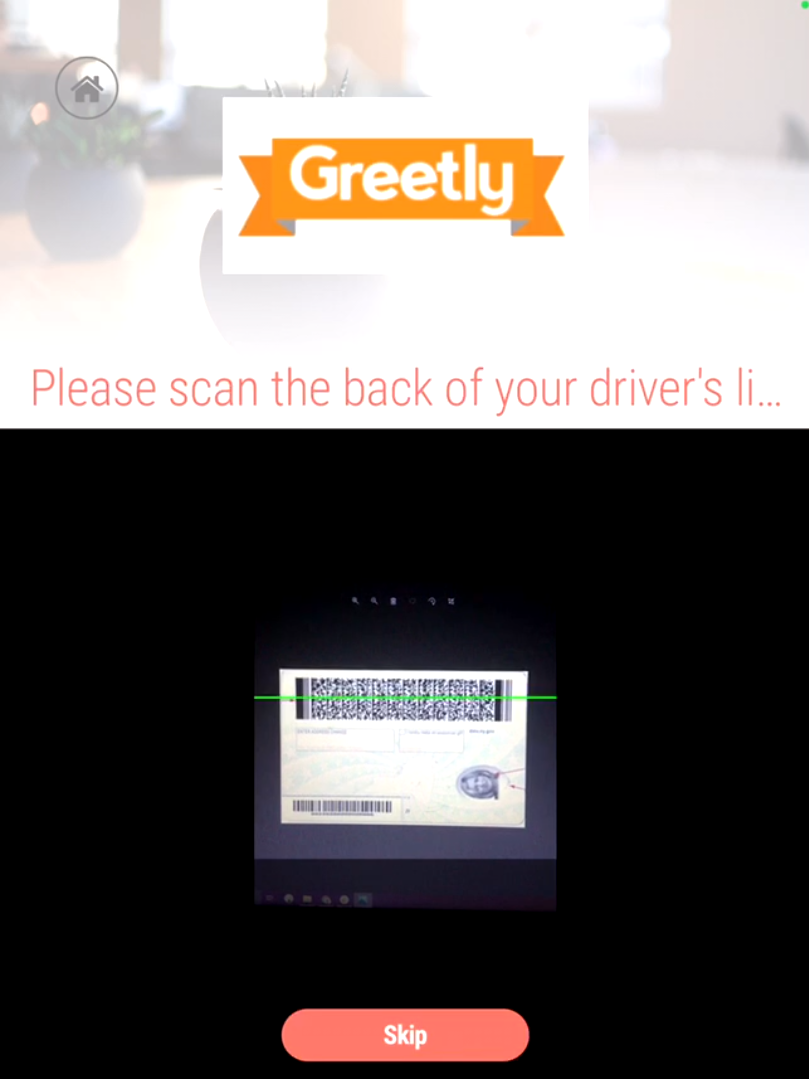 The Red Line will turn green upon reading the license and the Drivers License fields selected during your initial setup will be populated with the information you selected.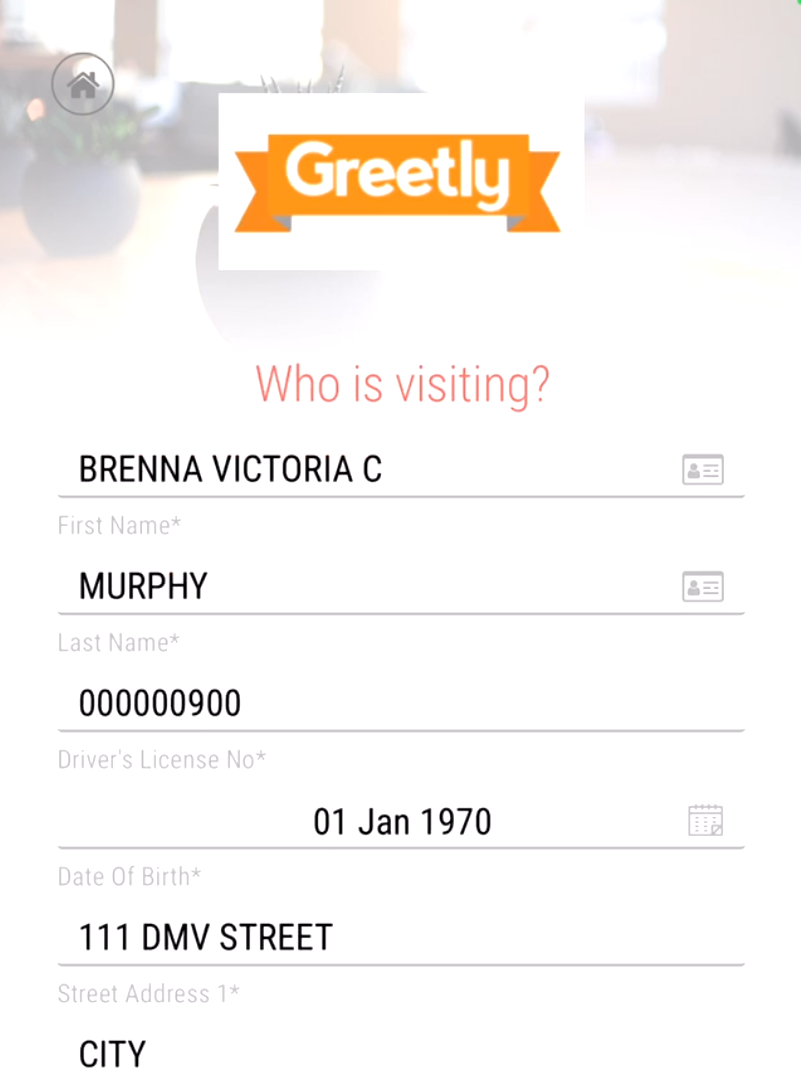 Any manual information selected during the initial setup field selections will need to be completed by the user and then they Press the Next Button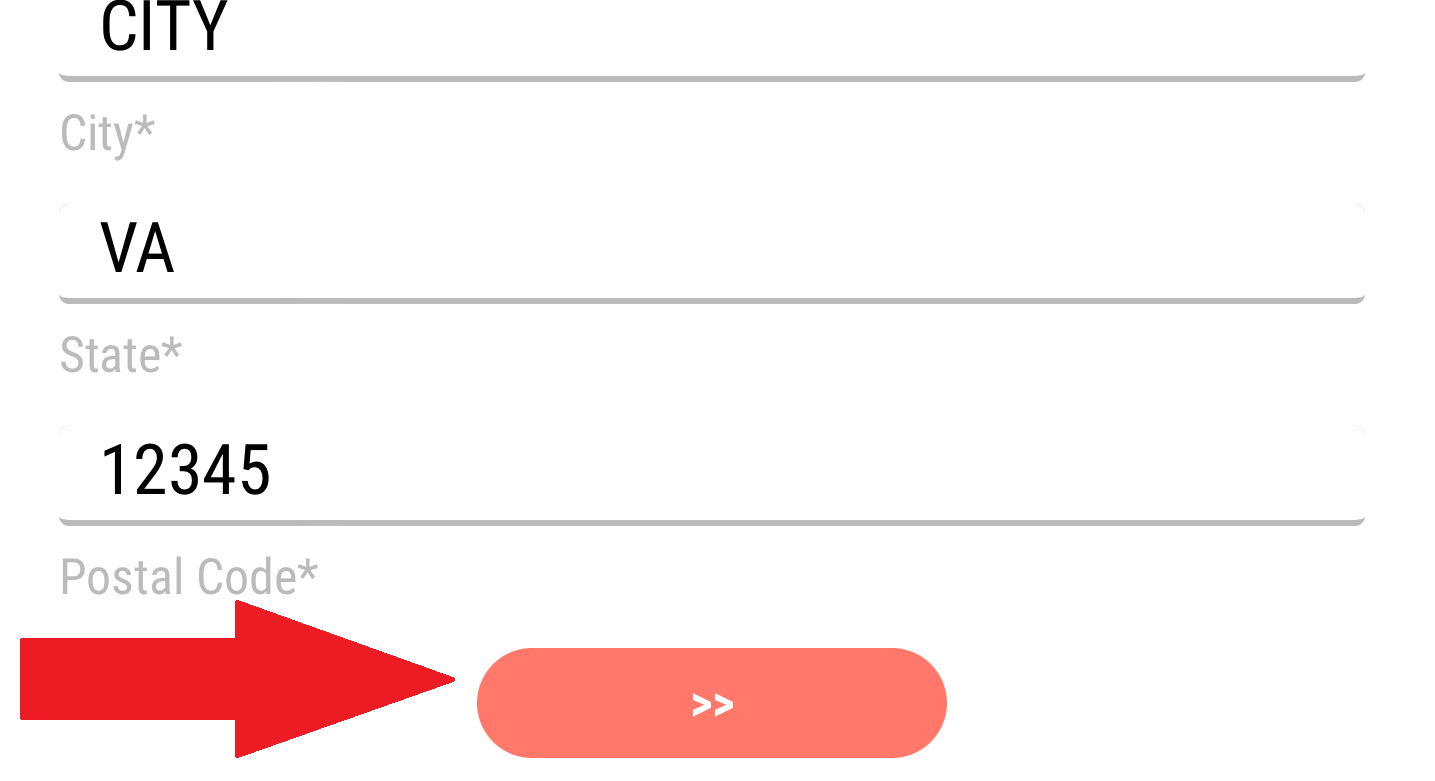 Your Visitor is now Checked in and based on your settings you should receive a notification.

Well Done!