Below are the release notes pertaining to enhancements and fixes which have been released by our development team.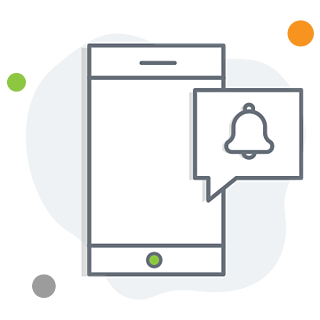 Mobile Release - July 2022
The mobile app now supports three new themes- Modern, Whimsical, and Dark. To upgrade your check-in experience, navigate to the visual styles page and choose your favorite theme
Improved consistency of sign block signature functionality

See our web release notes by clicking here.
If your issue is not listed here, please rest assured that our developers are working around the clock to ensure that all bugs and errors are fixed.
If you have outstanding issues or any new issues with the Greetly Digital Receptionist app or with your Greetly web portal, please feel free to contact success@greetly.com, and one of our friendly and helpful support agents will create a ticket for your specific issue. If they cannot provide you with a solution, the issue will be escalated to someone from our Tier 2 or Tier 3 support team.
You can also search our Knowledge base Articles (FAQs) here
Please also check for updates to the Greetly Digital Receptionist App regularly to ensure you can utilize the latest functionality