Guarantee exact distinguishing proof with Photo ID Card scanning. Just output the report to auto-populate data utilizing the built in camera from your device
Note: This feature is ONLY available with our Pro and Enterprise plans
Things to note:
Your device will need to have a camera with more than 2 megapixels in order to scan the drivers license
Simply notify us at success@greetly.com that you would like ID scanning configured on the account and we will get this set up for you
How it works:
The visitor/guest will be able to select the check-in button they want to initiate and they will be asked to scan their driver's license. The scan will populate the fields associated from the driver's license into the visitor fields and they will be able to continue with the workflow check-in process (taking their picture, signing the NDA, etc.).
You can follow these simple steps to scan the ID's
Let's run a quick test: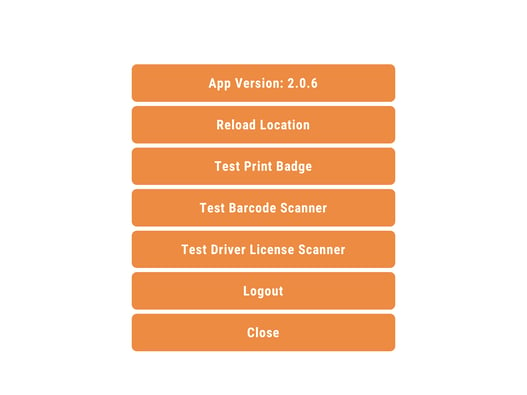 Click here to review our knowledge base article on activating driver's license scanning.